Sken:nenkowa (The Great Peace) Anxiety Roller Collaboration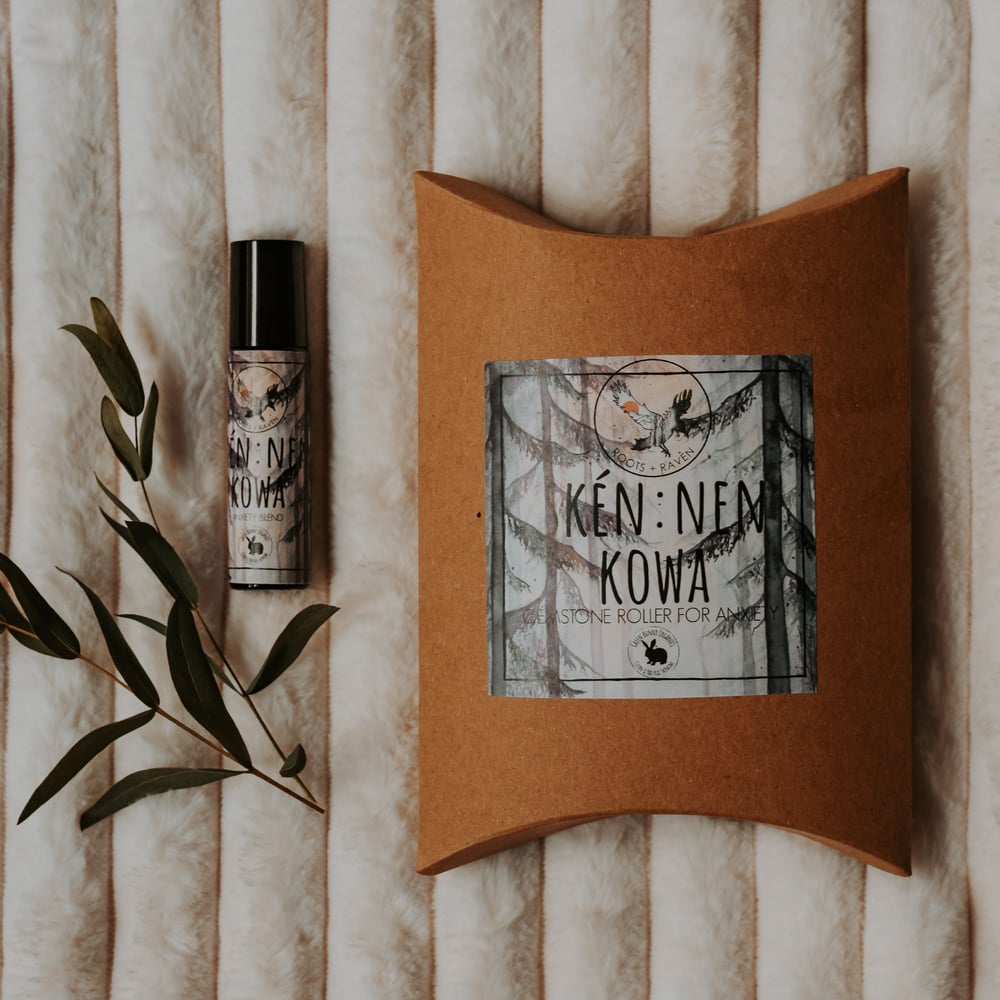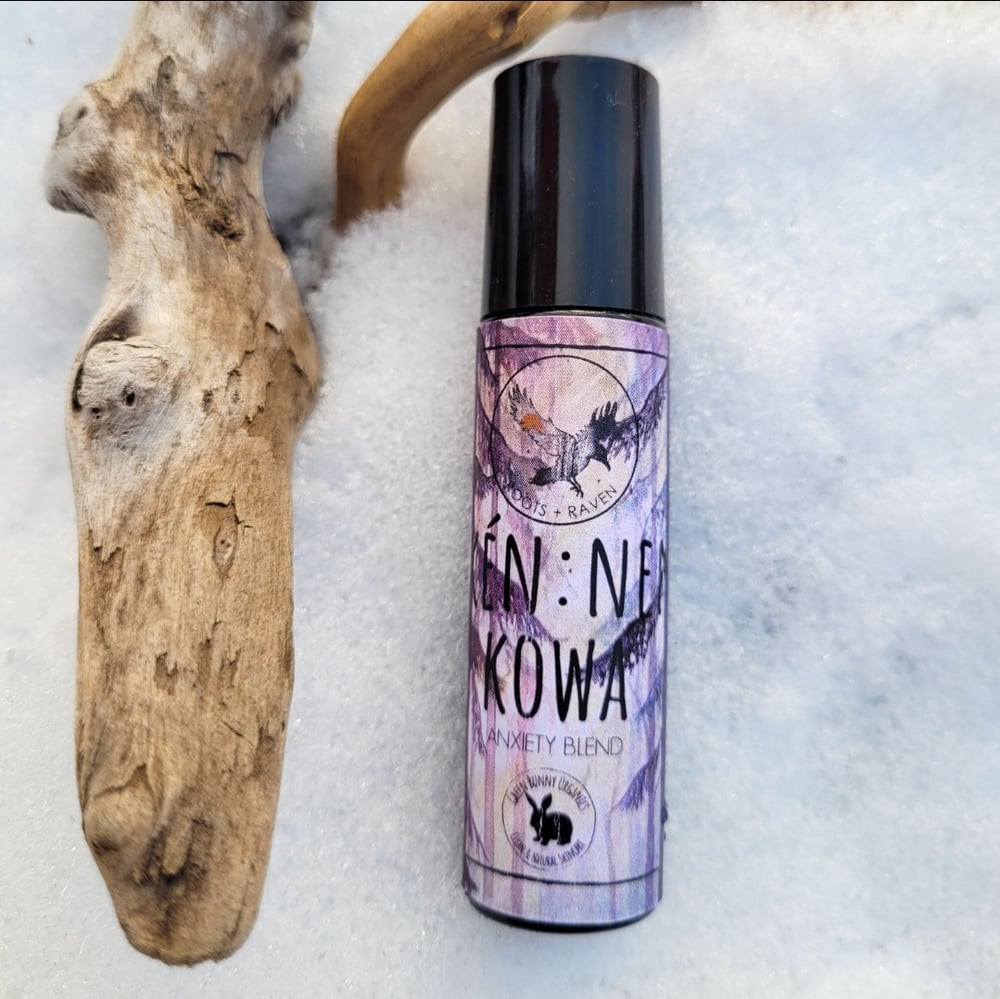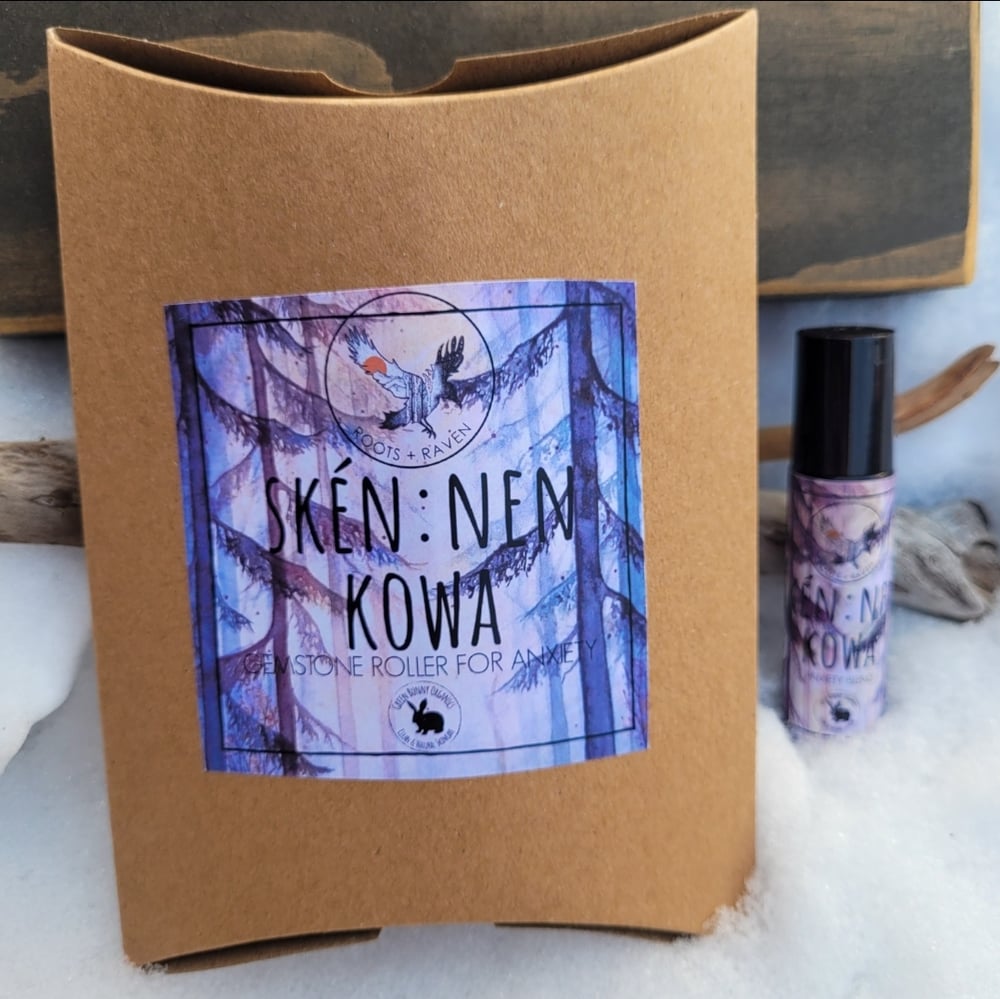 The sken:nenkowa roller is a collaboration between women with a goal to improve the lives of others.
Green Bunny Organics offers beautiful vegan skincare and a kind heart!
Sken:nenkowa or "The Great Peace" comes from the Kanienkeha (Mohawk) language. Greeting another is an ask. An ask...do you have the great peace? The ask is to ensure we all carry this peace in our day instead of the typical hello. May we all greet eachother with this great respect and care.
This roller blend contains clary sage, bergamot, orange and coconut oil. Although not traditional aromas, this blend is uplifting and helps to encourage peace within.