Botanical Bath Bomb Gift Box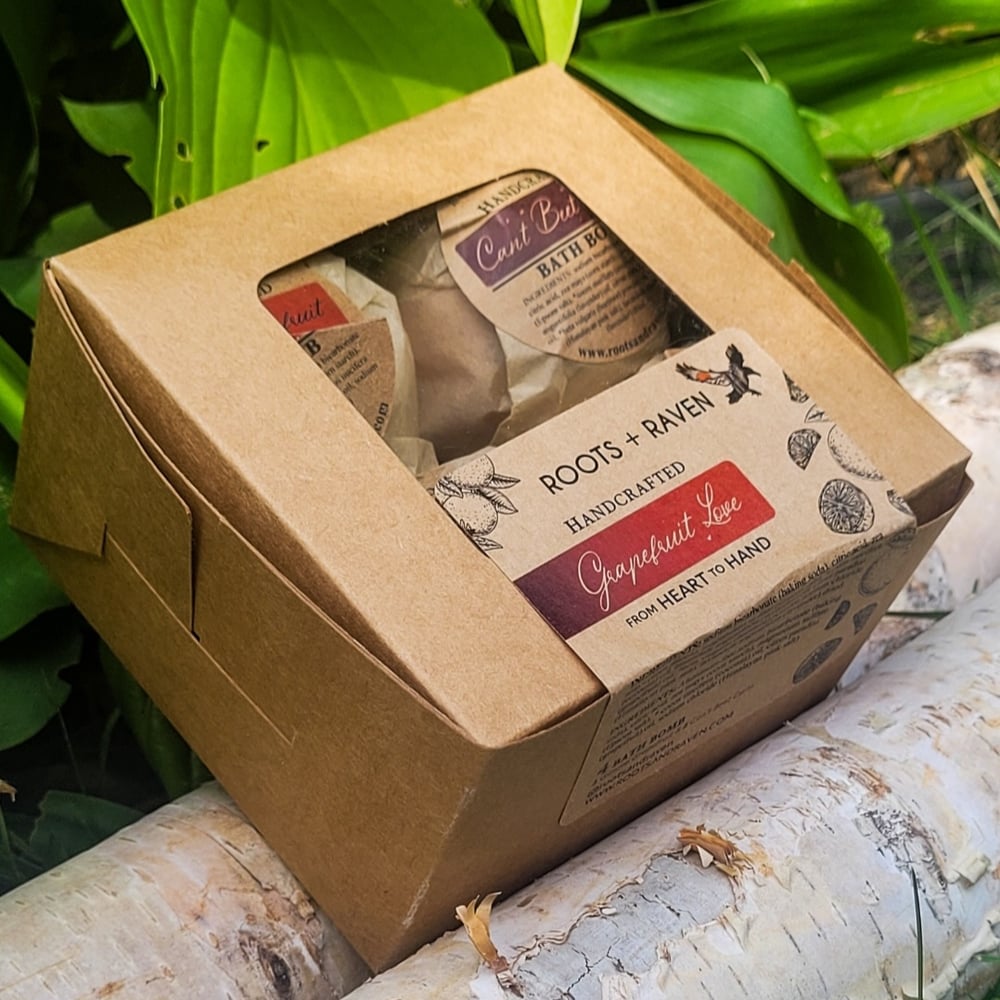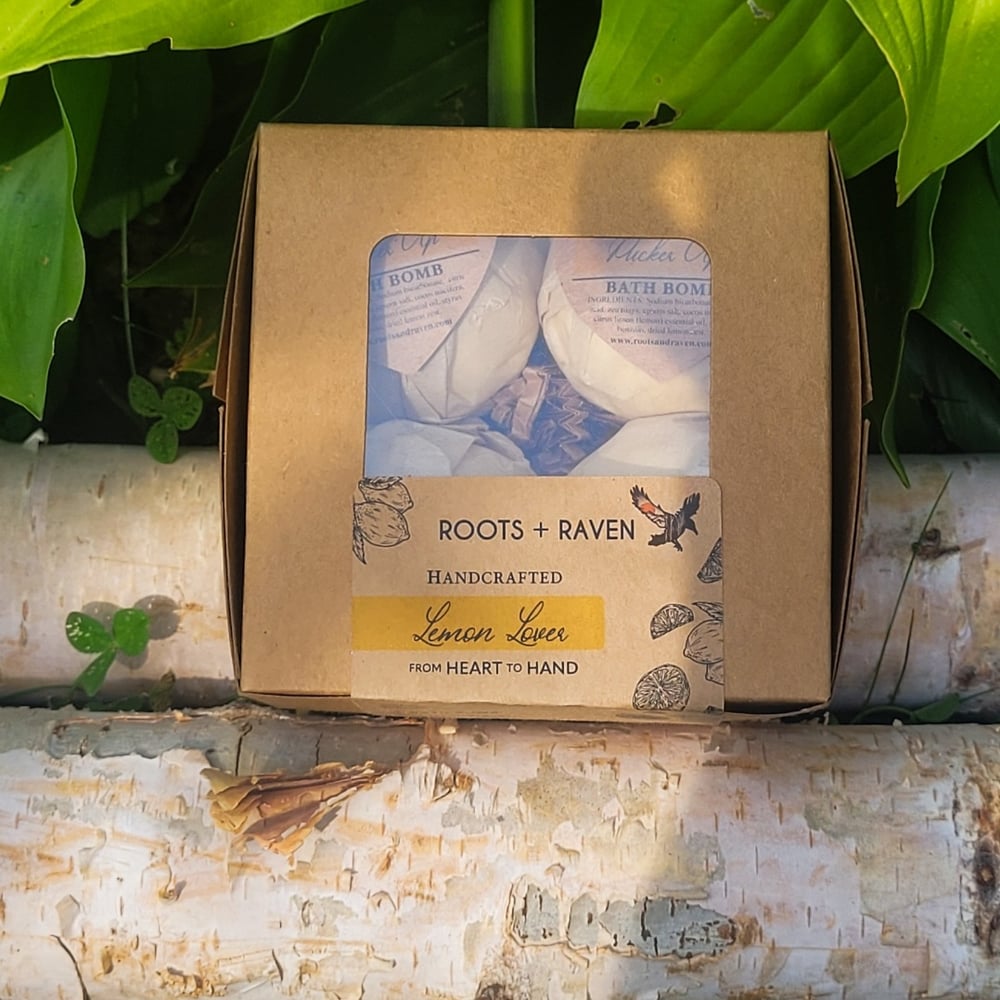 Gifting a box of botanical bath bombs in our eco friendly packaging is a perfect way to show someone you are thinking of them.
Each box comes sealed with our ingredients label. Within each box there are 4 individually wrapped bath bombs to obtain freshness.
Options available in drop-down menu.
Grapefruit Lover Box
*2 Gimme Grapefruit bombs
*2 Can't "Beet" Calm bombs
(Lavender and grapefruit)
Pucker Up Box
*4 pucker Up bombs
(lemon and vanilla)