Elderflower Facial Serum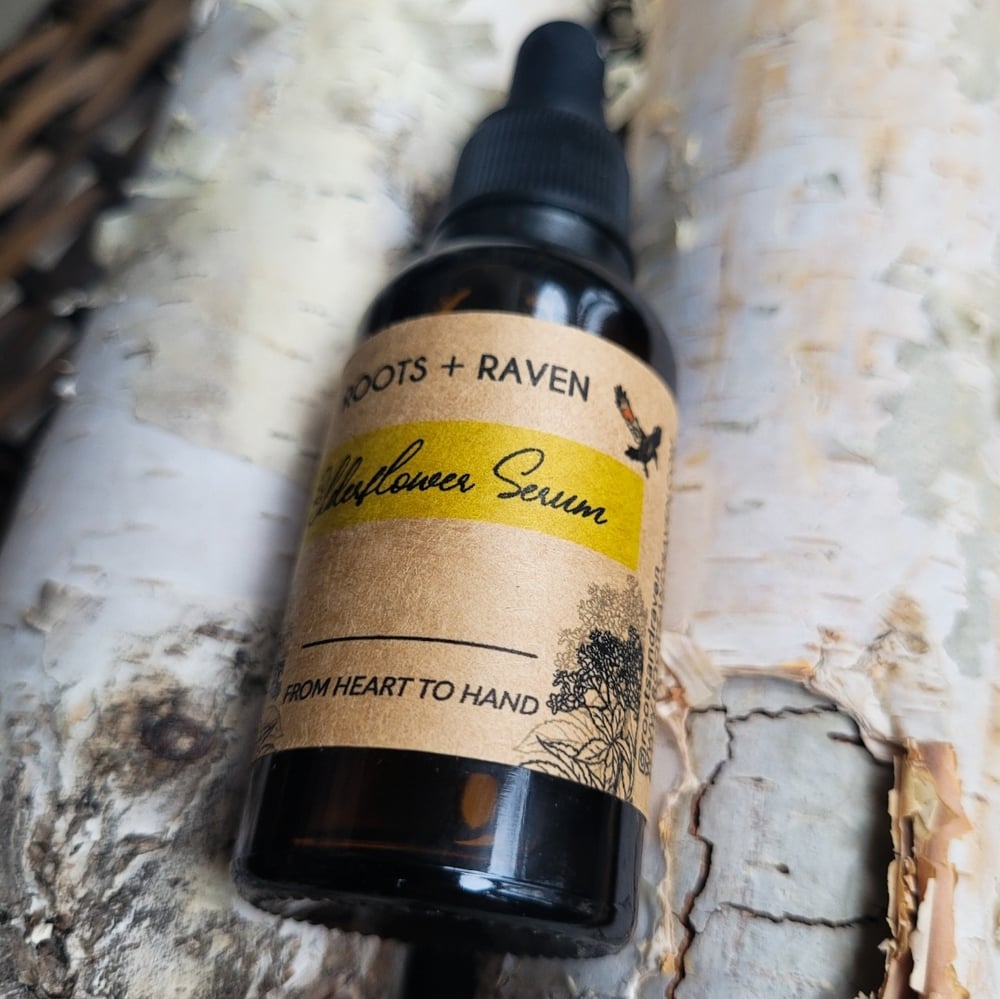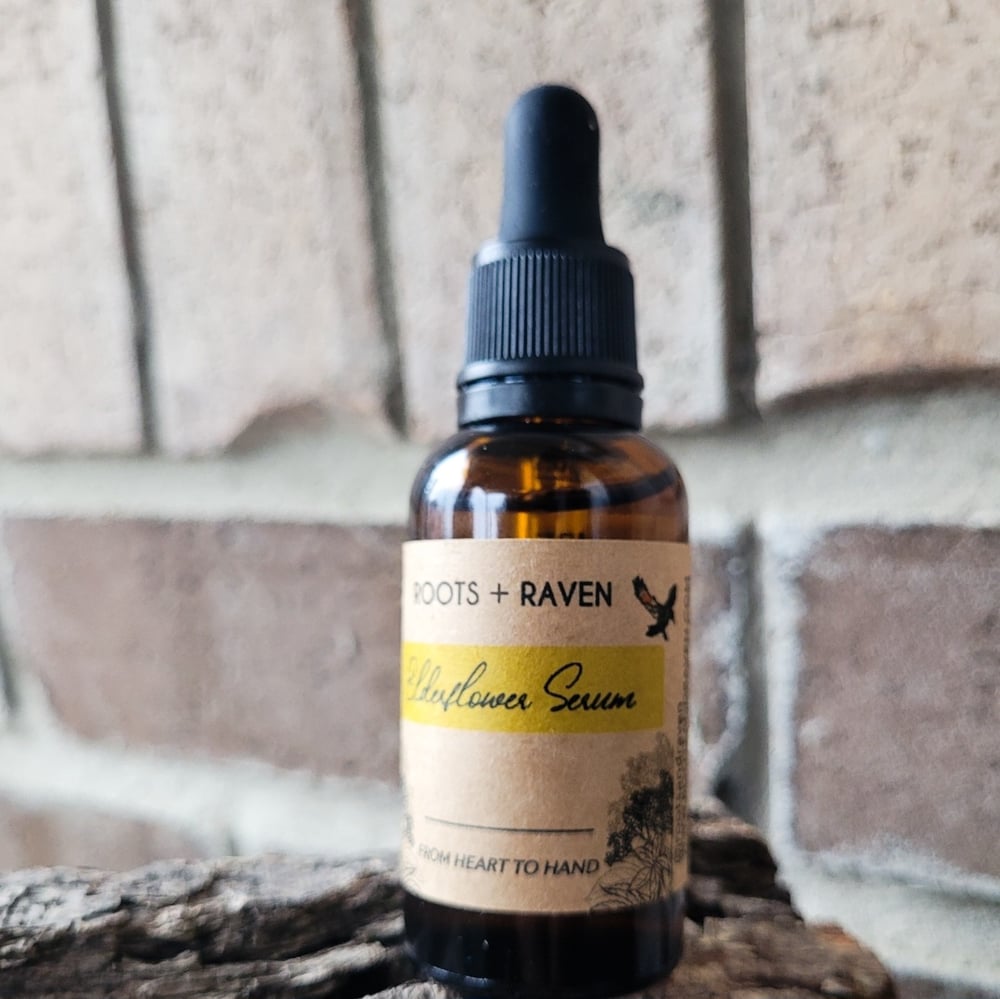 Elderflowers are rich in vitamins A, B, C and E. Helping keep skin firm , protecting skin from free radical damage and helping to improve skin tone. Elderflowers are antioxidant, antibacterial and anti inflammatory as well.
Argan Oil is rich with omega fatty acids, vitamin E, and linoleic acids, all of which work to provide moisturize your skin, soften dry areas, and help reduce breakouts.
Ingredients: argan oil, jojoba oil, elderflowers from our medicine garden