Rise Multipurpose Mist 4oz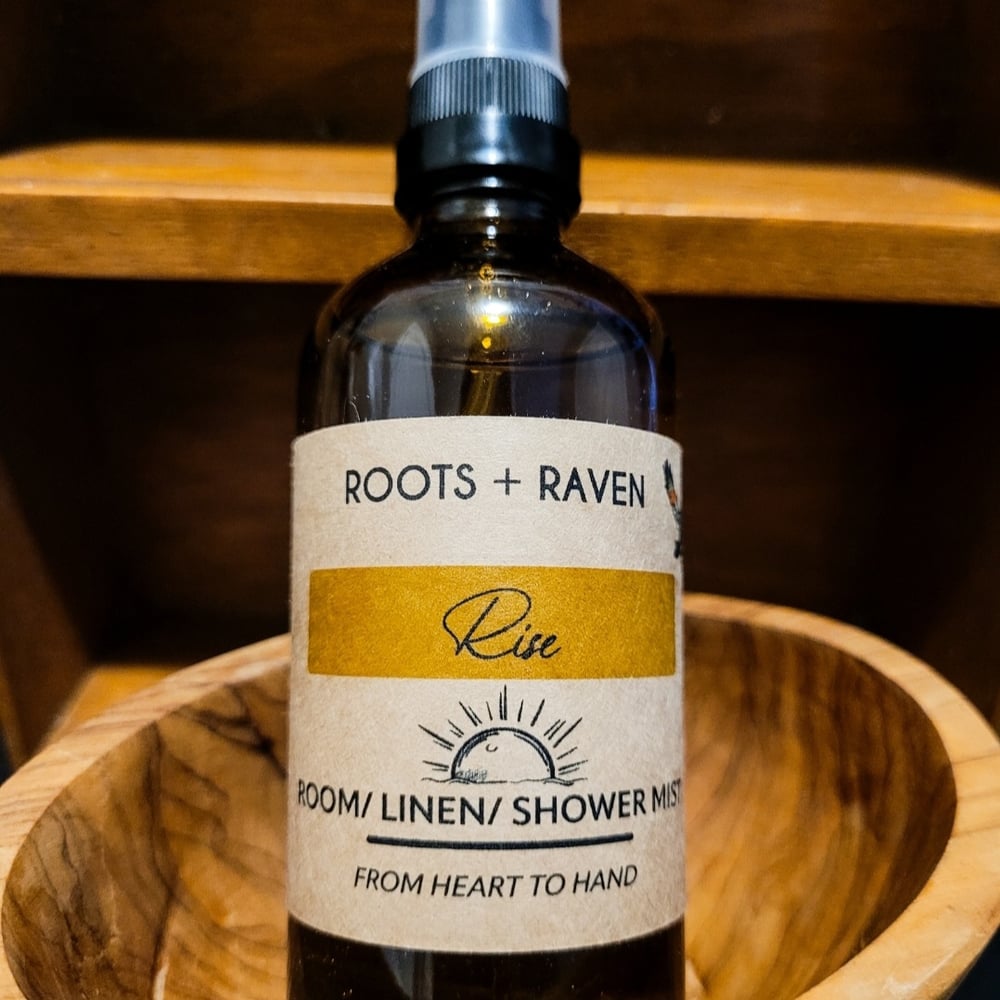 A multipurpose mist made with a blend of essential oils and witch hazel. You can use this in the shower, in your space, or on your body! Botanical aromatherapy. Alcohol free.
*always do a patch test
*do not spray directly on linens
Ingredients: witch hazel, patchouli, lemon and orange essential oils.
Eco-friendly packaging