Autumn Equinox Aromatherapy Mist 4oz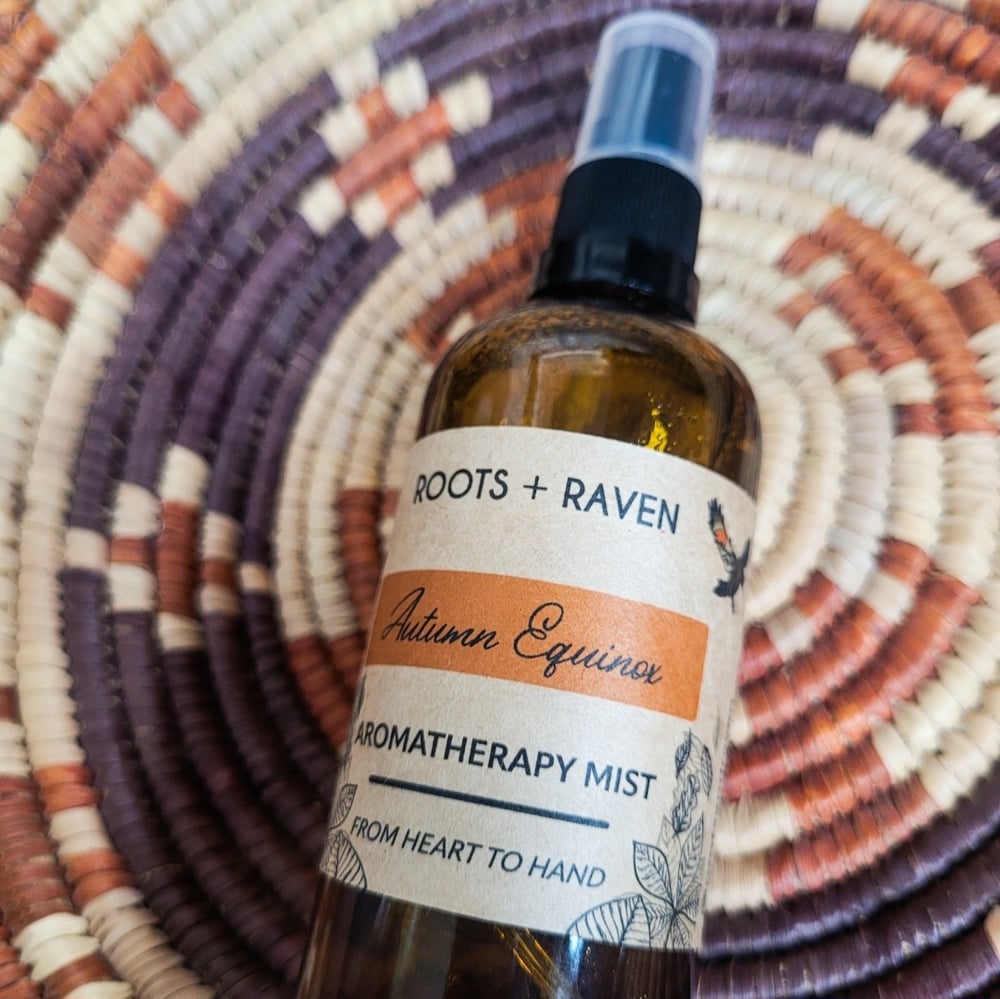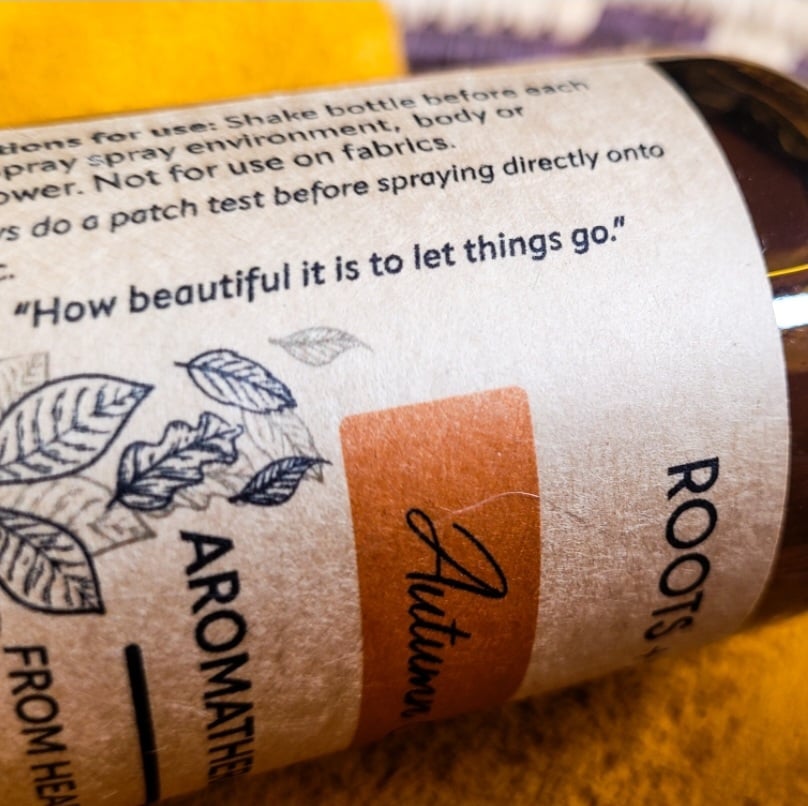 How beautiful it is to let things go"
Ingredients: witch hazel, cedar distillate, sweet orange, juniper and cedar essential oil.
Ritual: Use this mist as a body spray, room or linen spray. Aromatherapy mists can be used to uplift mood. Think of something or someone you are "hanging on to" and try to allow yoirself to let go of whatever or whoever is holding too much space within you that might be weighing you down
Our Autumn Equinox Mist is a reminder of how the trees show us how beautiful it can be to let things go- as they shed their leaves.
Letting go speaks to so many subjects but, this one was designed to remind us that in all things, letting go can be beautiful and healing. Letting go of hatred and unhelpful thinking patterns can bring reconciliation, new opportunities and most of all connection and community.
With every purchase of this one, we are donating a portion of sales to @tocouncilfire and @barrienativefriendshipcentre