Golden Hour Aromatherapy Mist 4oz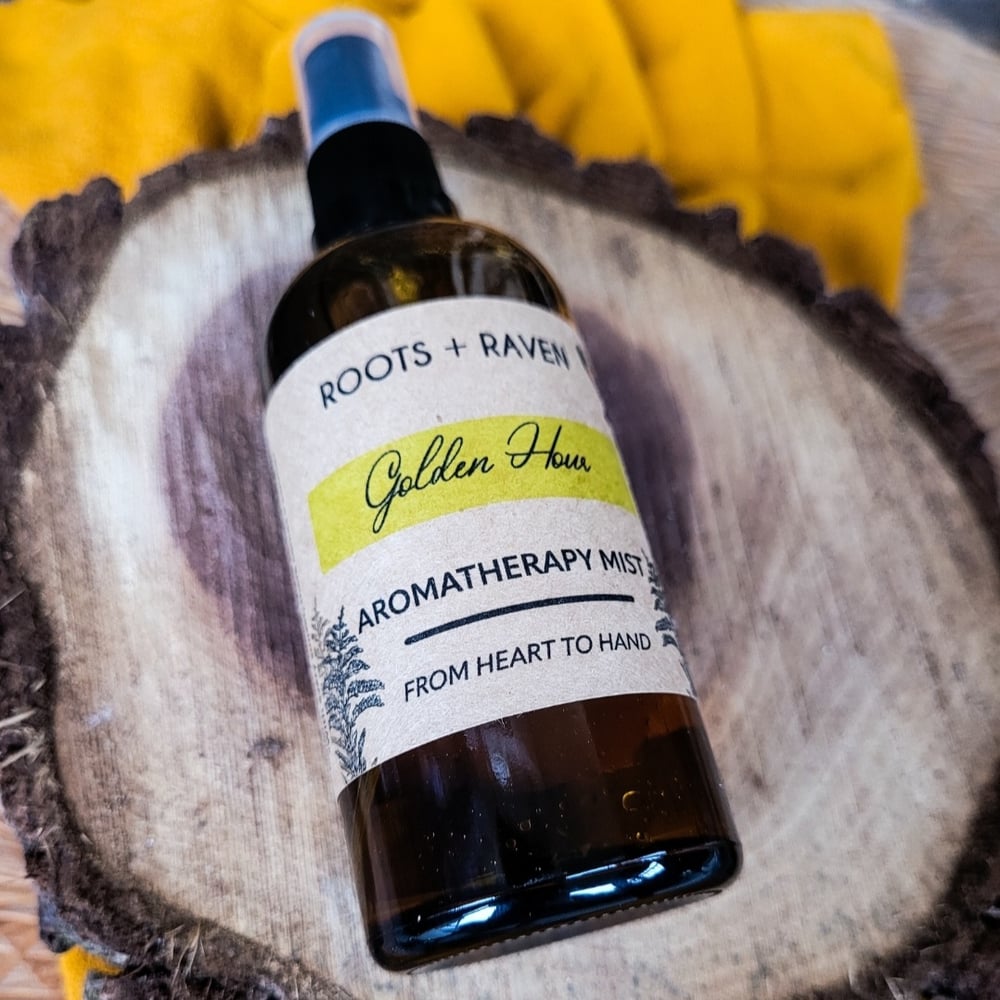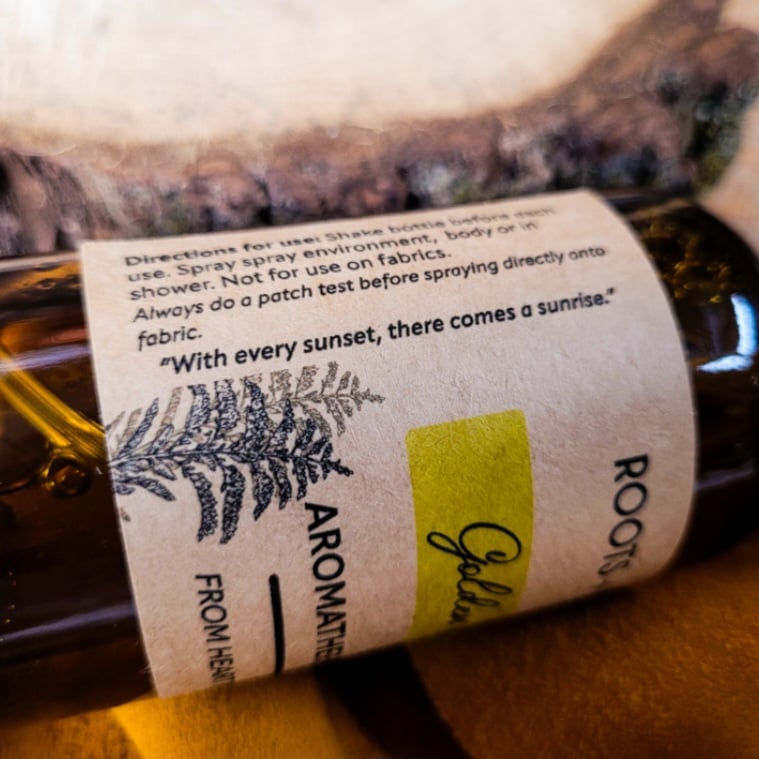 A tribute to our golden sun. " After every sunset there comes a sunrise".
An aroma that evokes the energetics of the sunshine and brightest days. A hint of frankincense to help ground down.
Ingredients: Solidago(goldenrod) infused witch hazel, Frankincense, Litsea + Lemon essential oils.
Ritual: As the days grow shorter and the days become a bit darker, sometimes we forget that there are brighter days ahead both external and internal. Allow this aromatherapy mist to help brighten up the darkest of days and to help remind you that beneath the "clouds" there is a bright light.